admire™
Sophisticated overlock machines with a wide range of stitches and advanced ease-of-use features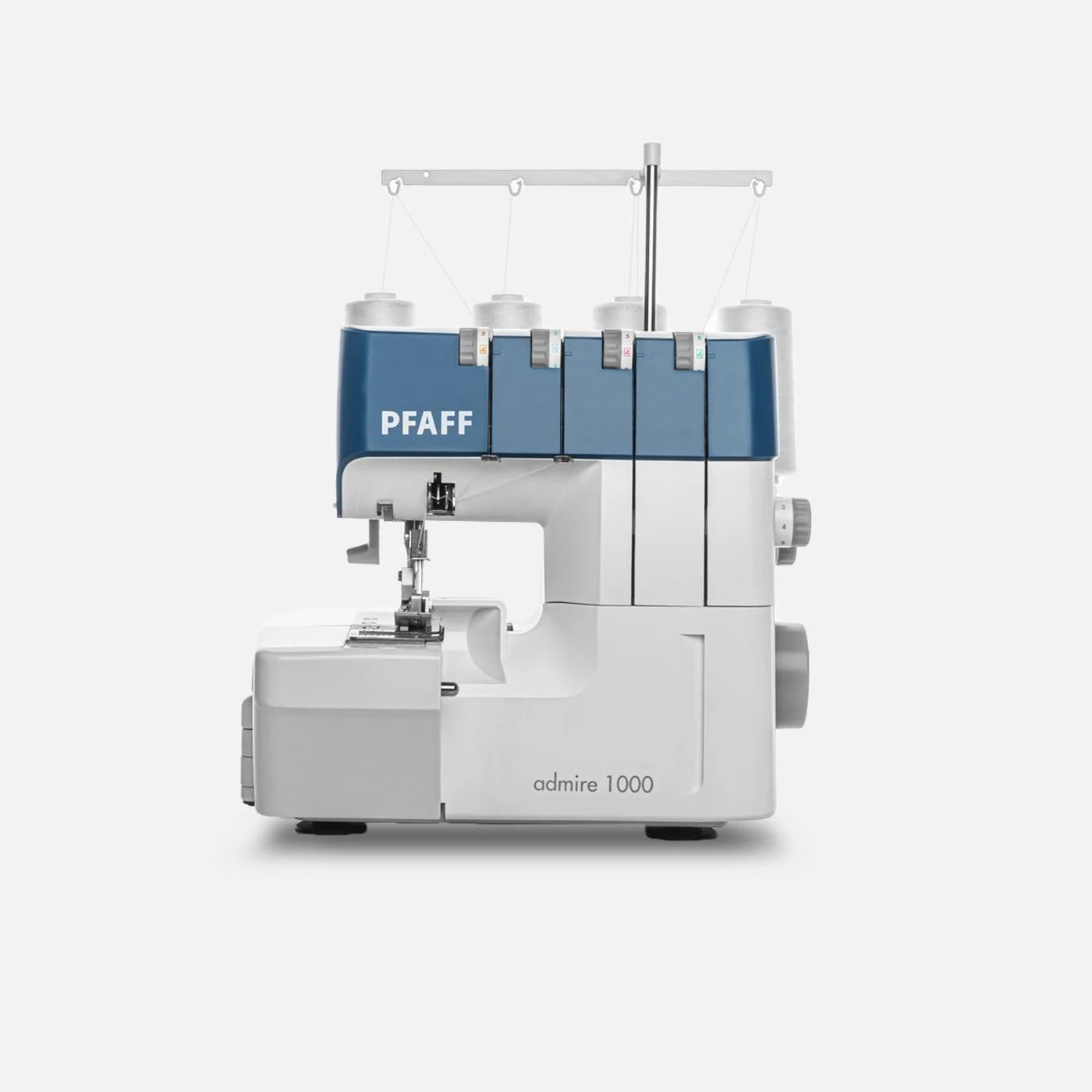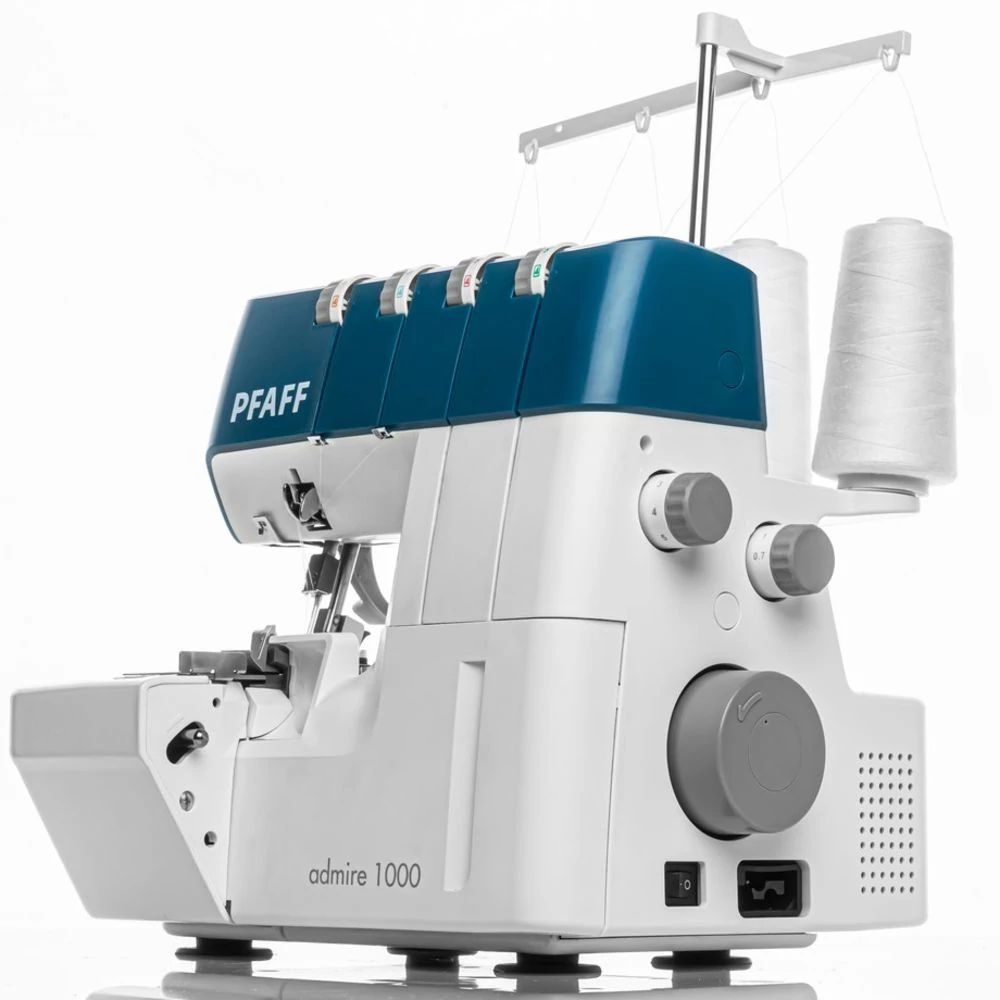 The PFAFF® admire™ 1000 overlock machine offers innovative features, easy threading and professional results.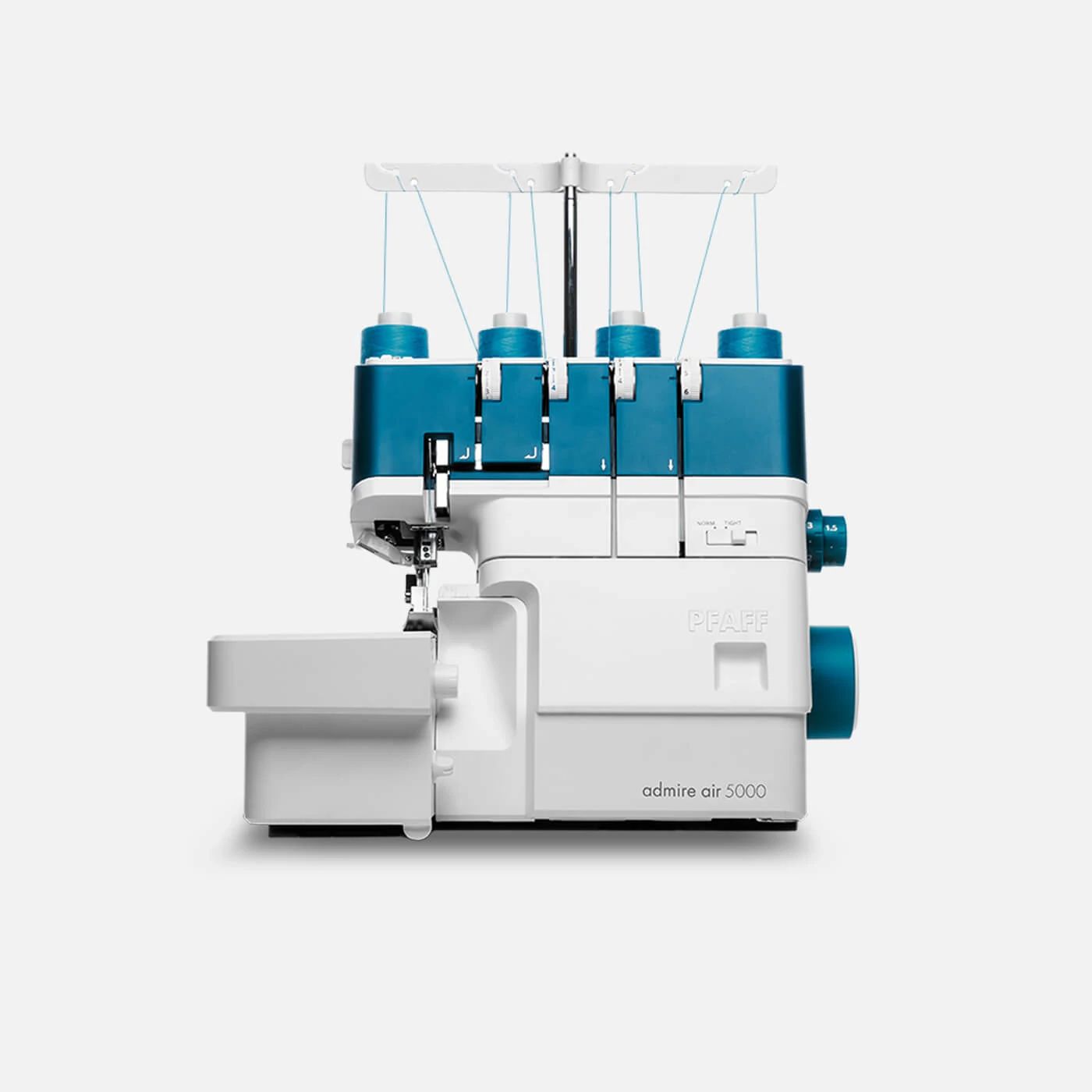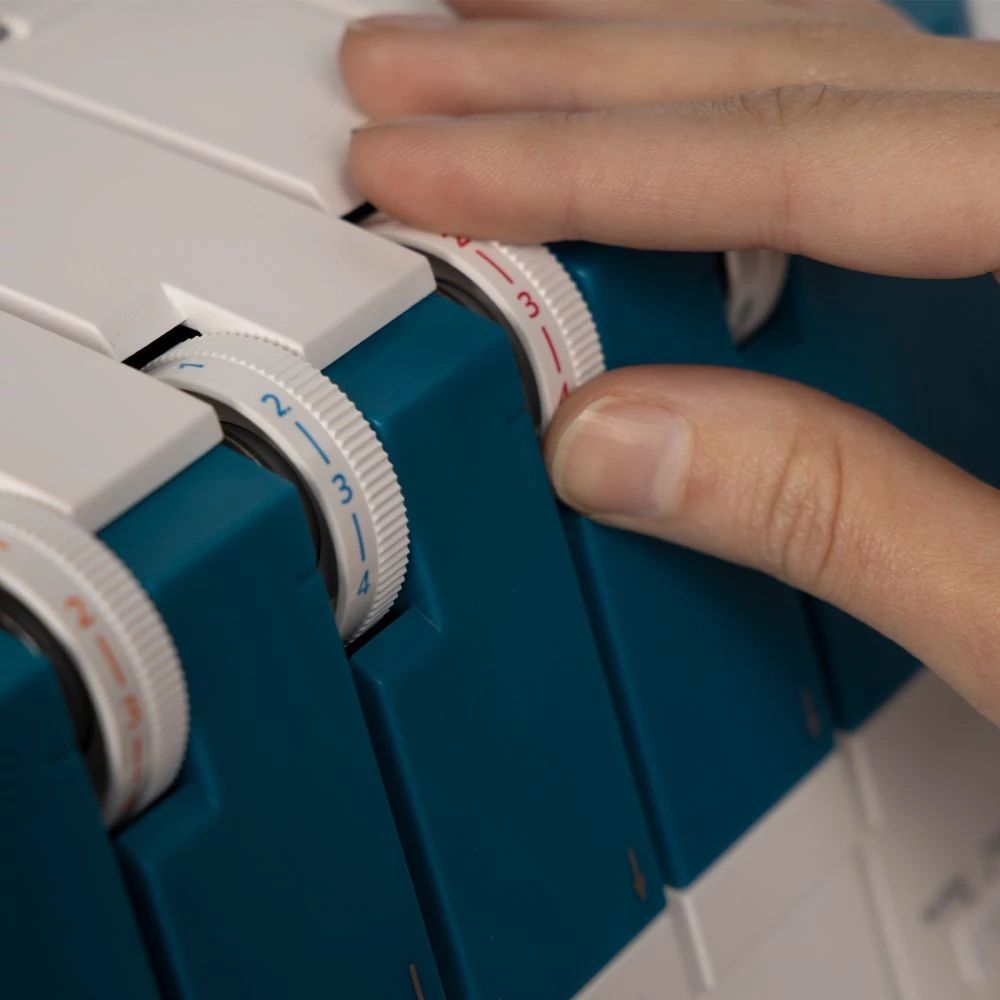 Create more inspirational projects than ever before with the help of the PFAFF® admire™ air 5000 one-touch air-threading overlock machine.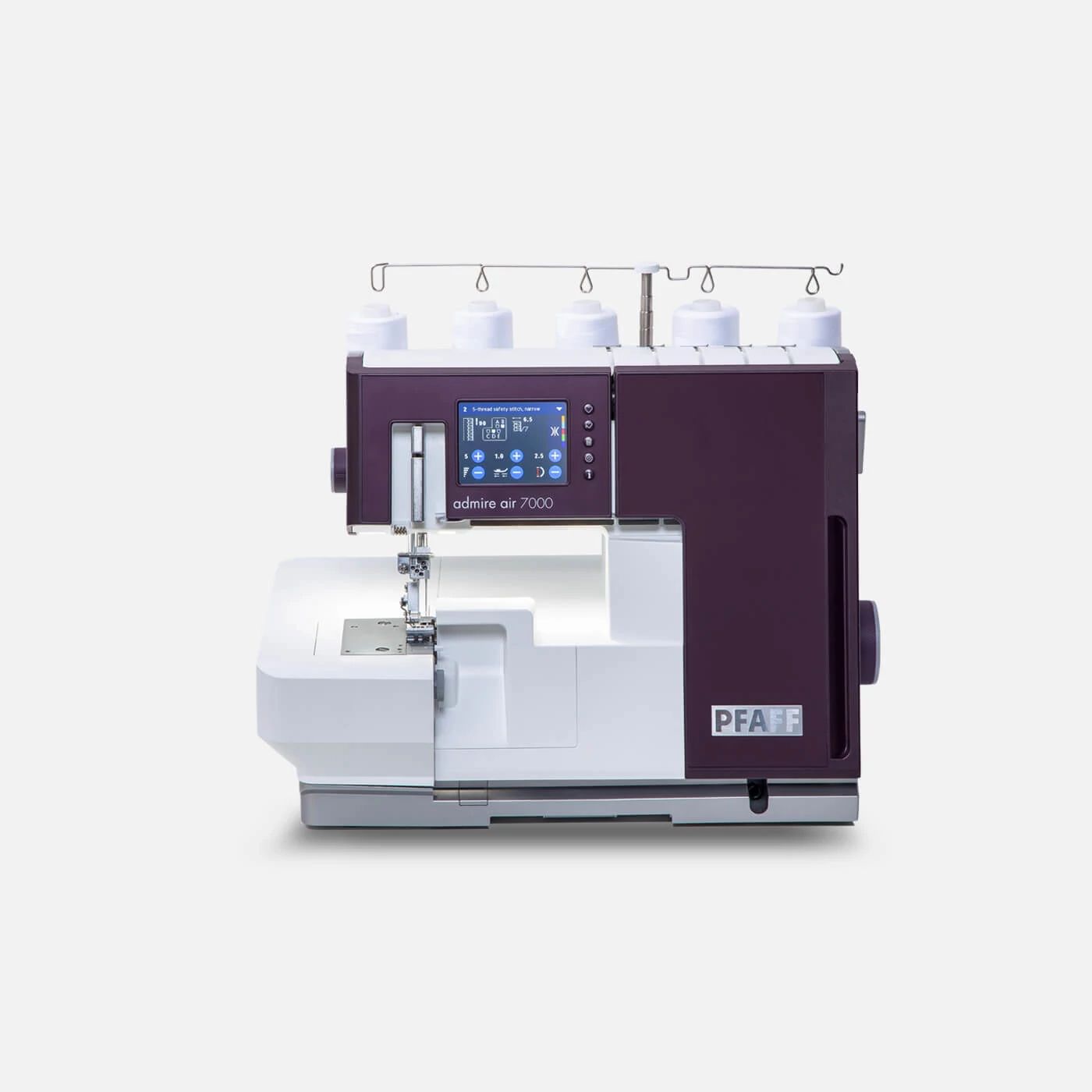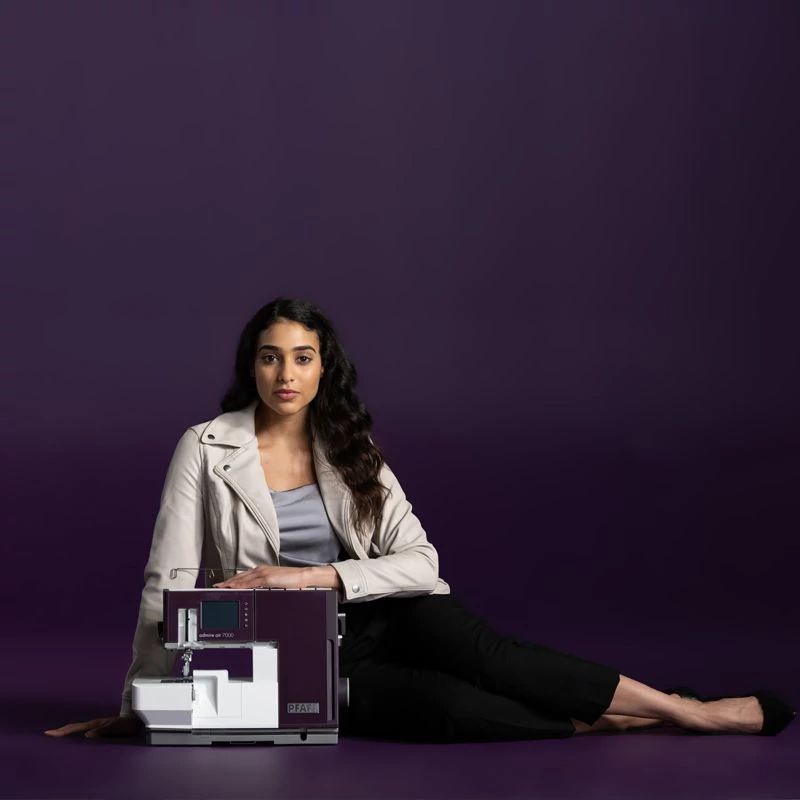 The PFAFF® admire™ air 7000 one-touch air-threading coverlock machine has great ease-of-use features and provides beautiful results.
Find a Machine
Let our Machine Finder help you quickly find the perfect machine for you and your project aspirations.
Get Started