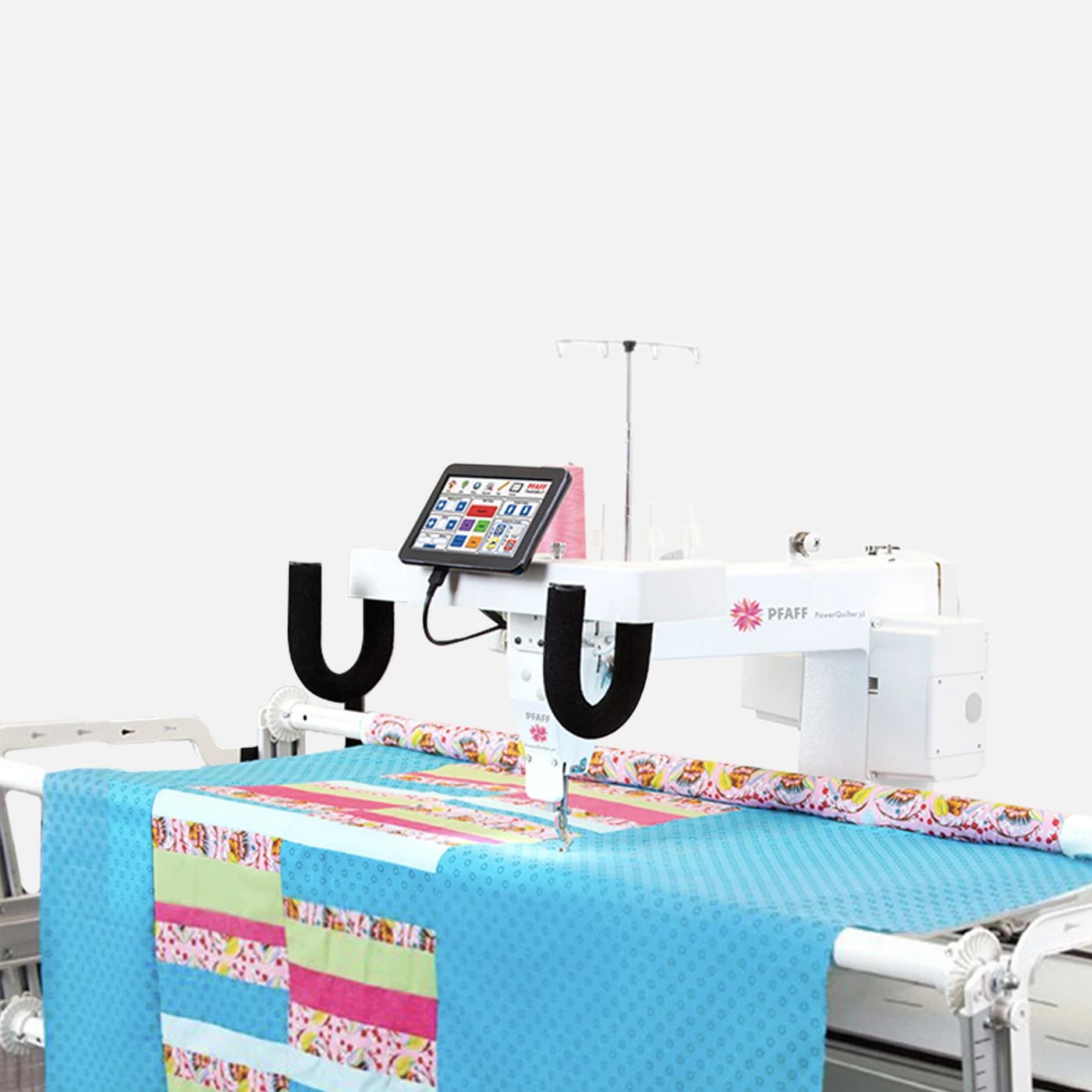 powerquilter™ p3 Long Arm Quilting Machine
View all compatible accessories
Have a qualified trade-in?
5-Year Warranty
Machine Documents
Machine Registration
Registration activates machine warranty and updates.
Machine Software
Current Version: 2022-10-13
Need More Help ?
We are at your service. Click below to contact us, see FAQs or find a menu of self-serve support. Your satisfaction is our #1 priority!