UP TO 30% OFF
Available in Stores
PART # 820945096
Embroidery Cutwork Needle Kit
Specialty type: Embroidery
We're sorry, this item is out of stock online. Please check with your closest store for availability.
Find A Store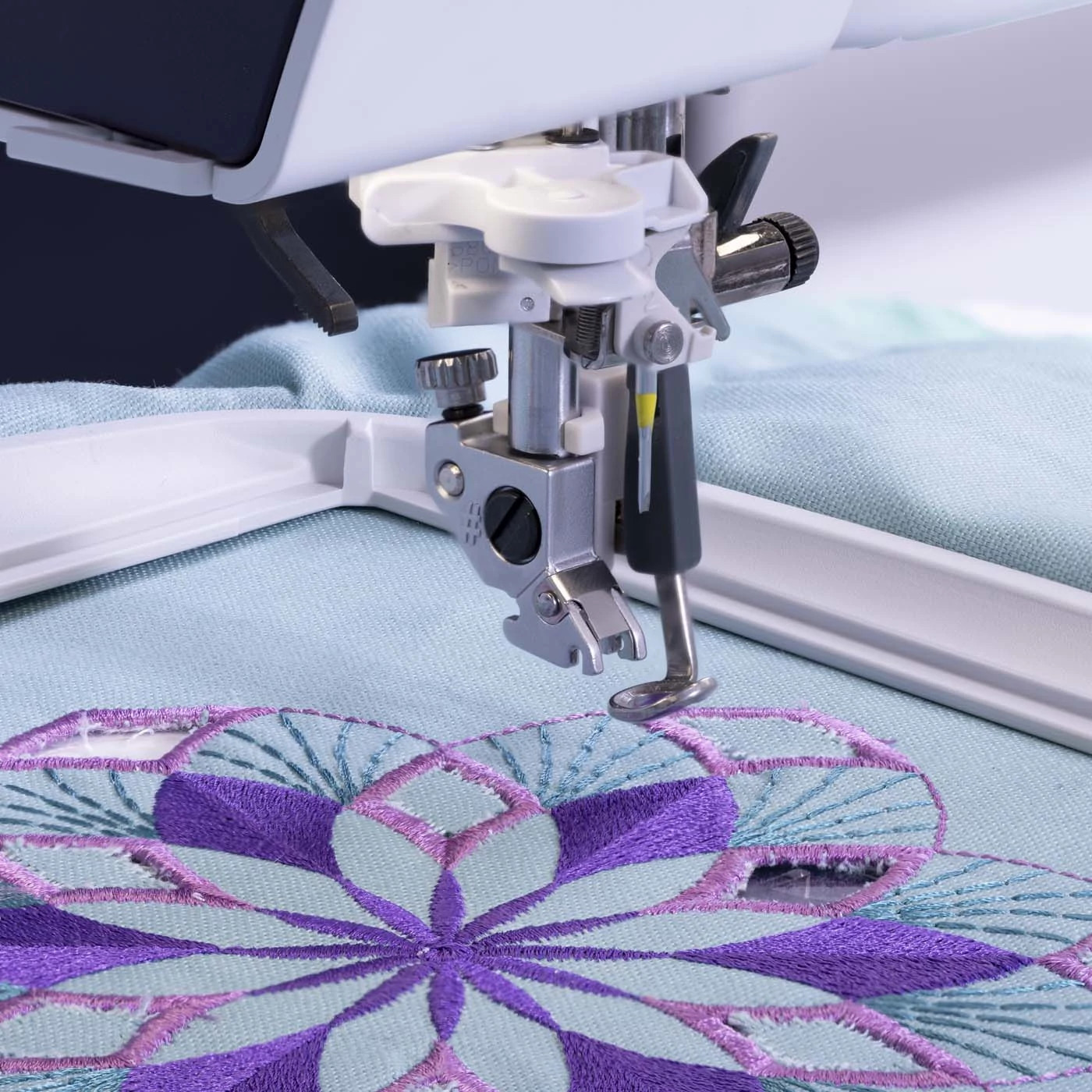 Up to 30% Off Accessories & Notions
Spend $100 on accessories & notions, get 20% Off. Spend $250, get 25% Off, or Spend $500 or more, get 30% Off.  (see discount in your shopping cart).
Creates perfect cutwork
With the creative™ Embroidery Cutwork Needle Kit, you can easily create cutwork embroidery. Kit includes everything you need to get started!
At A Glance
Cutwork Needles
Multipurpose tool/Button reed
CD with instruction video
Embroidery designs
Tips & inspiration to get you started!
(tap letter to learn more)
for Embroidery machines and creative™ 1.5