PART # 821165096
creative™ Metal Hoop Fabric Guide Set
Specialty type: Embroidery
We're sorry, this item is out of stock online. Please check with your closest store for availability.
Find A Store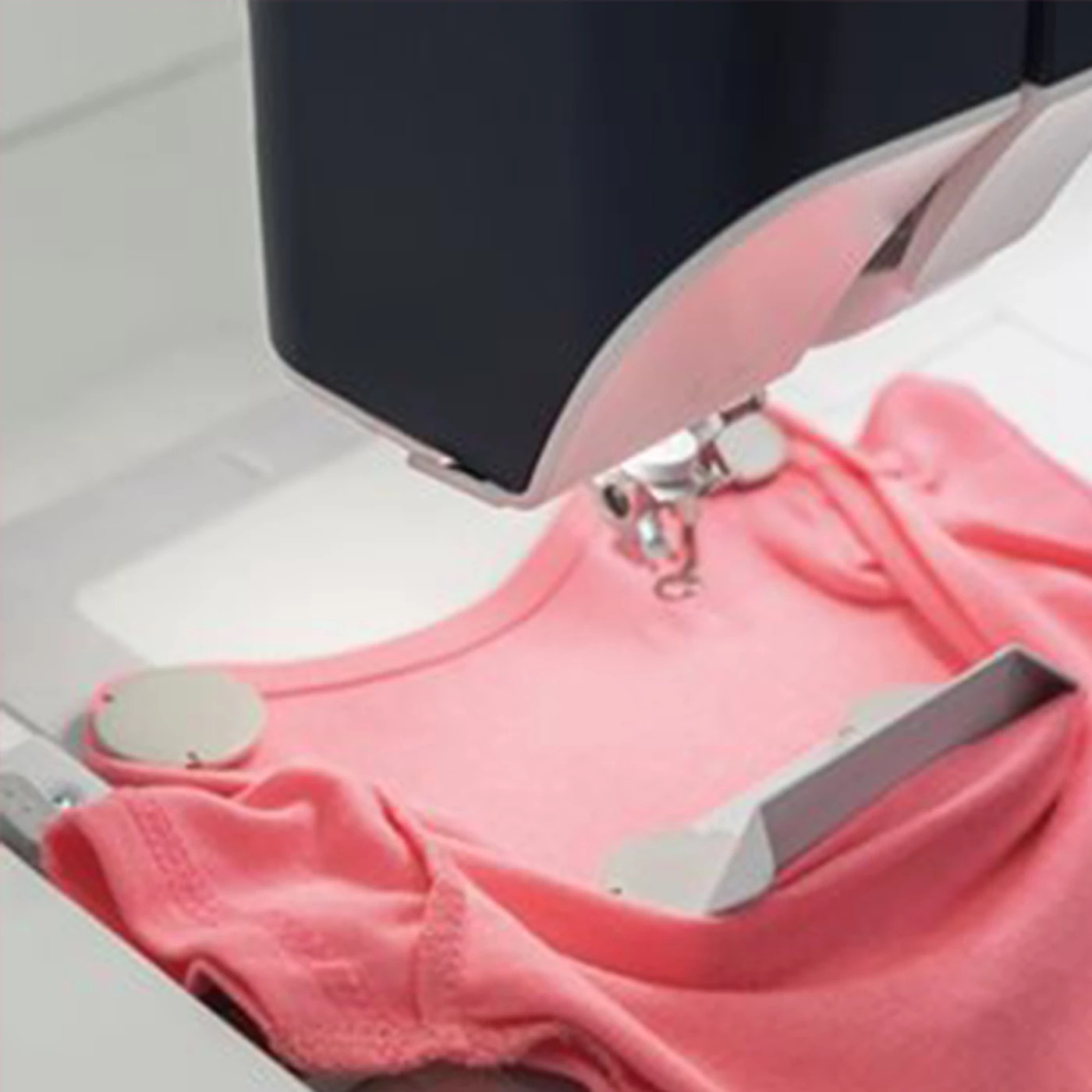 Adds support while you embroider
Use with your favorite PFAFF metal embroidery hoop! These useful guides easily attach onto any metal hoop and act as a barrier to keep the rest of your project out of the way while embroidering.
At A Glance
Use with any metal embroidery hoop
Keeps embroidery area free and clear as you embroider
(tap letter to learn more)
All metal embroidery hoops