PART # 821233096
creative icon™ and performance icon™ Ruler Base
Specialty type: Quilting
We're sorry, this item is out of stock online. Please check with your closest store for availability.
Find A Store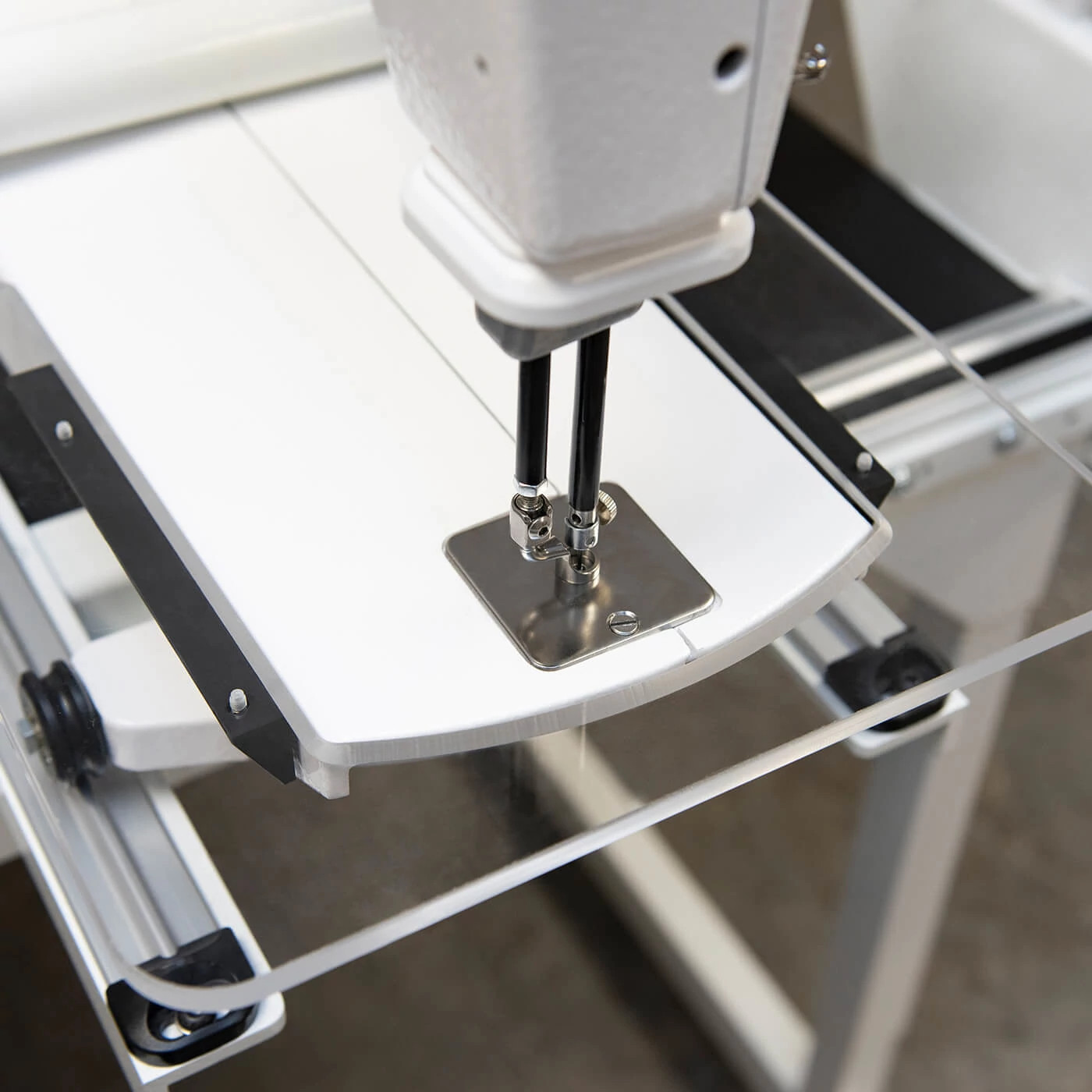 Creates a stable platform for working with quilting templates
This Ruler Base Extension Table gives extra stability around the needle area to support rulers and other templates while sewing and quilting.
At A Glance
Extra stability around the needle area
Supports rulers and templates while sewing and quilting
(tap letter to learn more)
creative icon™ 2, creative icon™
performance icon™