PART # 821281096
creative icon™ 2 Luxe Embroidery Unit Case
Specialty type: Embroidery
We're sorry, this item is out of stock online. Please check with your closest store for availability.
Find A Store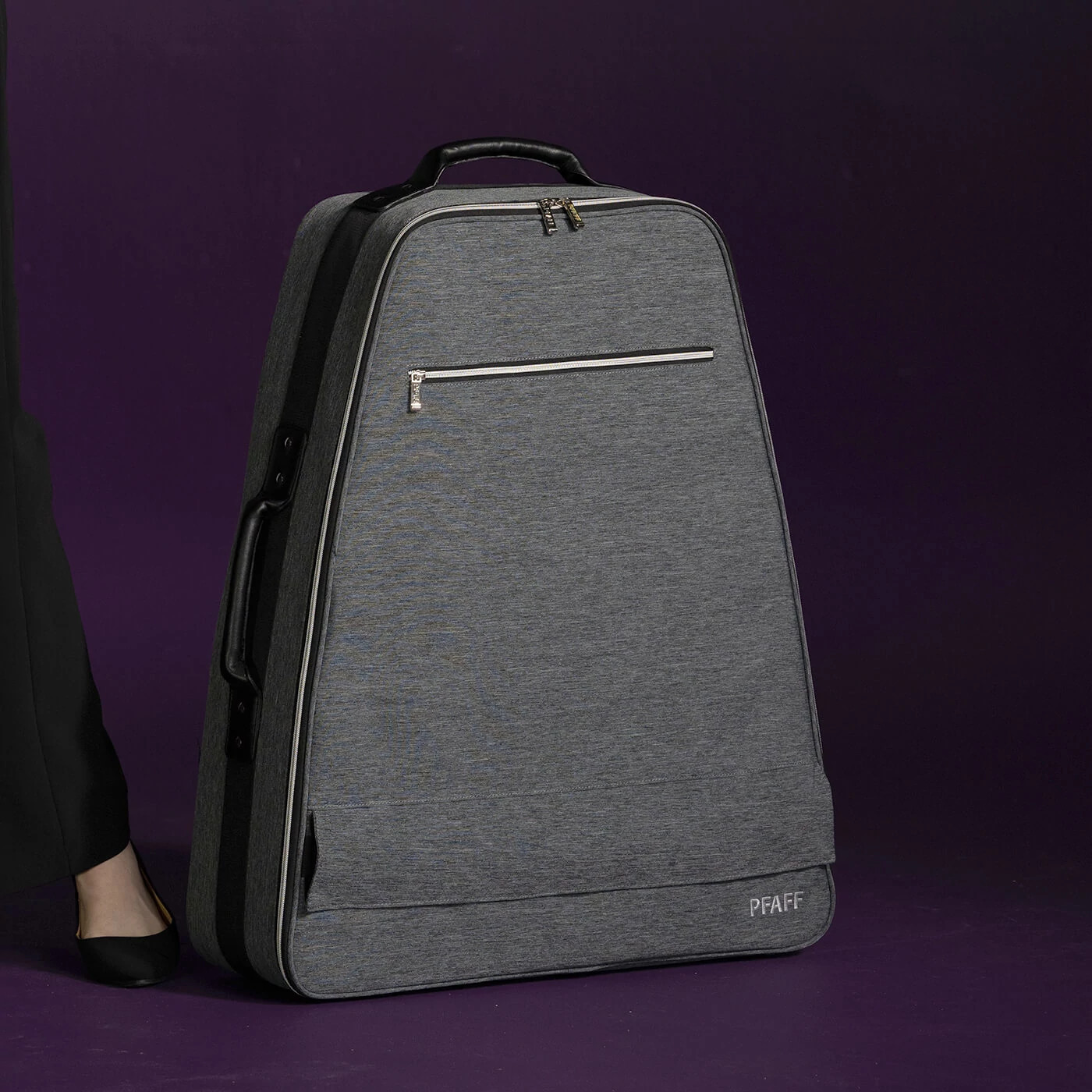 Designed to safely store and easily transport your embroidery arm and hoops
The PFAFF® creative icon™ 2 Luxe Collection embroidery unit case safely transports the embroidery unit attachment and accessories such as the full range of embroidery hoop sizes and much more.
At A Glance
Straps and foam inserts protect the entire machine including the arm
Fits all sizes of embroidery machines at home or on the go
25 3/8" L x 7" W x 27 7/8" H
(tap letter to learn more)