PART # 821068096
creative™ Felting Embroidery Set
Specialty type: Embroidery
We're sorry, this item is out of stock online. Please check with your closest store for availability.
Find A Store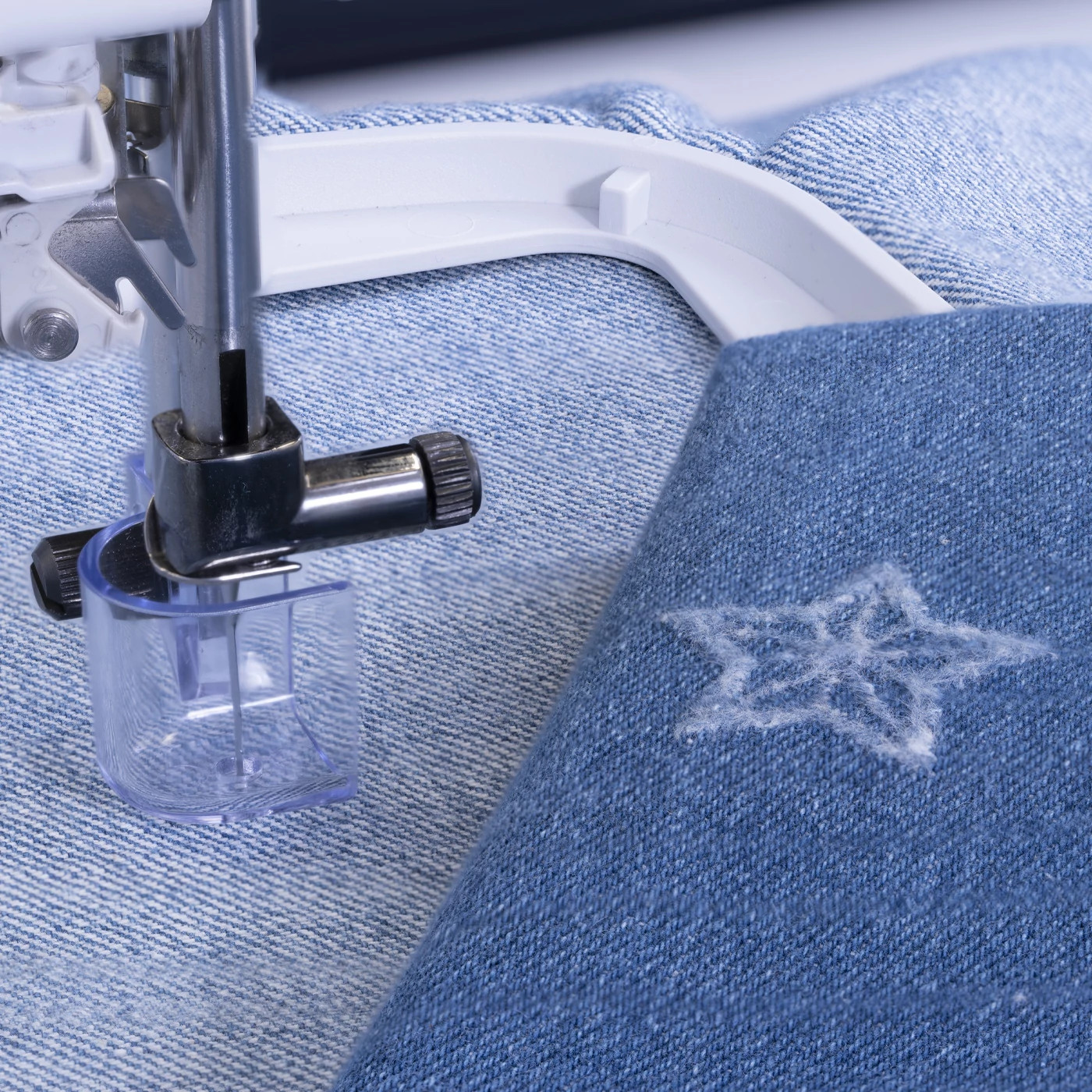 Create amazing felted embroideries
With the creative™ Felting Embroidery Set, you can create the most amazing felted embroideries. The effect is created when embroidering without threads and instead, using a special needle that felts the fibers together.
At A Glance
Change the embellishment effect dramatically by using different types of fabric/wool
Set includes a Felting Foot, Felting Bobbin, Felting Needle Plate Cover, 5 Felting Needles and Screw
(tap letter to learn more)
Recommended Fabrics
Just about any fabric can be felted with the creative™ Felting Embroidery Set, however, afterwards some fabrics tend to give a more favorable result when embellished or laundered. The recommended fabrics are those made from natural fibers, such wool and wool roving. The best characteristic for fabrics is a napped or textured surface. A napped surface will adhere to a natural fiber, napped surface, or mixed fiber base. Avoid synthetics with "wash and wear" type of weaves and finishes that have a smooth surface. The effect differs from fabric to fabric. Always test on a piece of material before you start.
Hooping
When embroidering with the felting needles, no threads are used. The fabric is hooped with the right side facing down. When embroidering free-standing designs or when using wool roving, a water soluble stabilizer is needed.