30% OFF IN CART
Available in Stores
PART # 821286996
4"/10.2cm Micro Tip Straight Blade Scissor
Specialty type: Embroidery
We're sorry, this item is out of stock online. Please check with your closest store for availability.
Find A Store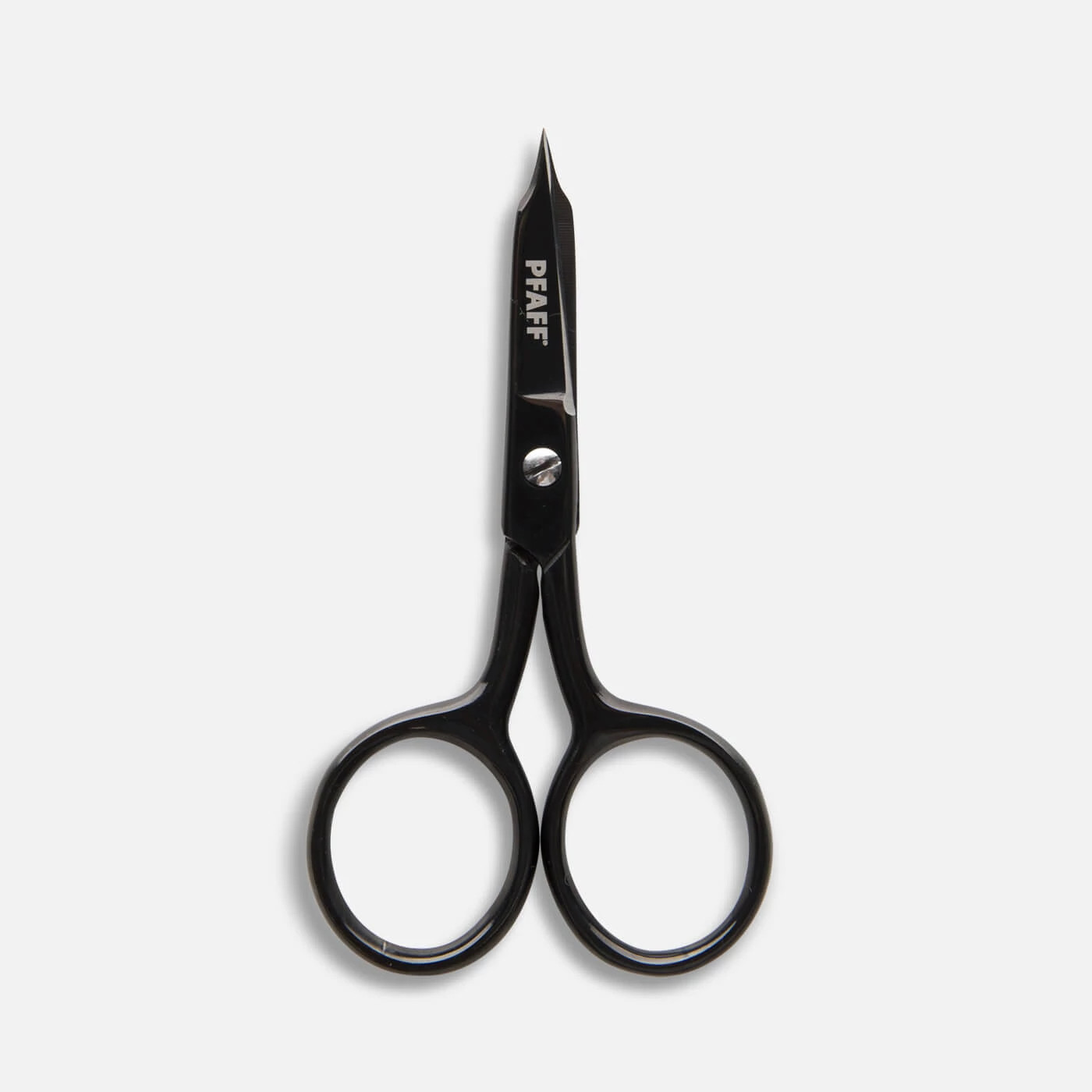 Delicate and Precise Cuts for Detail Projects or Crafting
Micro tip allows for precise cuts and intricate embroidery designs.
At A Glance
Clean cutting precision
Honed stainless steel blade edges
Fatigue-free shearing with ergonomic grip
Durable hot forged German steel
(tap letter to learn more)
Designed for sewists who need extra precision when cutting.